Jika Anda Tidak Punya Kartu Kredit dan Alat Transaksi Online, serta tidak punya keakhlian installasi, kami menawarkan paket siap pakai, meliputi domain, hosting, Diamond – Business & Corporate Responsive WordPress Theme, dan tutorial. Silahkan hubungi kami Klik Chat CHAT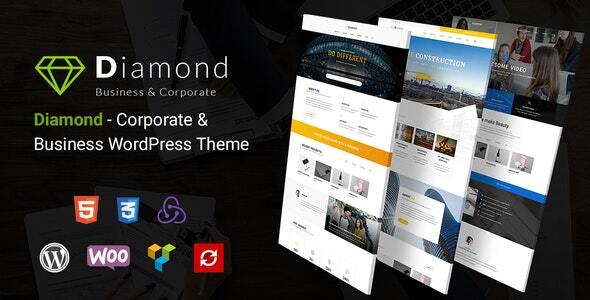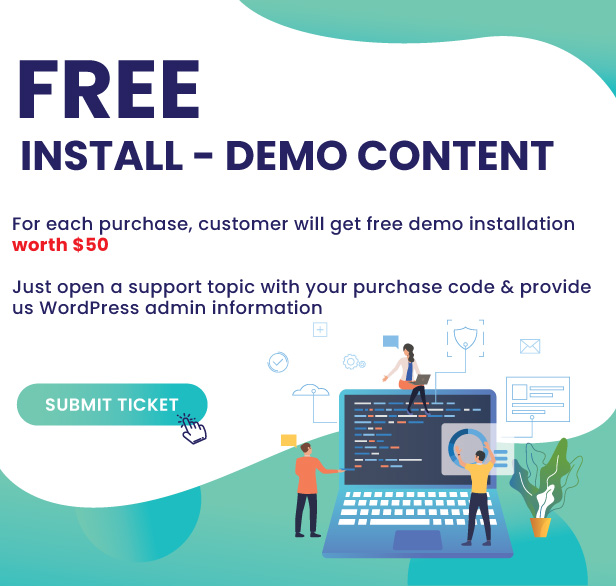 Diamond adalah tema WordPress modern dan berkelas yang segar. Ini adalah solusi ideal untuk bidang komersial dan seni. Template ini akan menciptakan lingkungan bisnis dan rasa kerjasama dengan warna lembut dan solid. Diamond berisi bagian yang disiapkan untuk Slider, Quote, Portofolio, Layanan, Testimonial, Berlangganan, dan elemen web populer lainnya.

Selain halaman seperti Tentang kami, Blog, Hubungi kami, Janji temu dll disertakan dalam template. Template ini dapat membantu Anda memulai bisnis yang sukses dan meningkatkan organisasi korporat atau kreatif.
Ubah Log
--------------[Mar 20, 2022]--------------
Version 5.7.3
- Updated plugin
- Fixed CSS

--------------[Mar 25, 2020]--------------
Version 5.7.0
- Updated plugin
- Fixed some issues with CSS and Layout. ..

--------------[May 30, 2019]--------------
Version 5.6.8
-  Updated plugin

--------------[Aug 30, 2018]--------------
Version 5.7.1
-  Updated Visual Composer 

--------------[February 12, 2018]--------------
Version 5.6.1
-  Updated Visual Composer 

--------------[December 29, 2017]--------------
Version 5.6
- Updated slider

--------------[November 27, 2017]--------------
Version 5.5
- Updated plugins
- Changed menu color

--------------[October 1, 2017]--------------
Version 5.2
- Changed color for menu